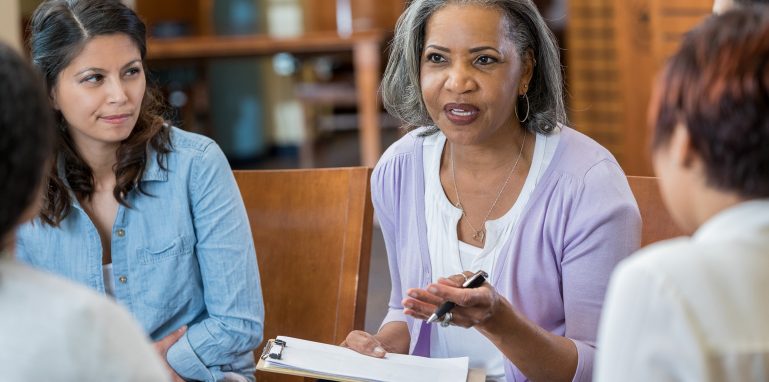 Resources
The following resources have been compiled to assist educators, researchers, and practitioners in the area of measurement and assessment. Feel free to download any of the materials for personal or instructional use.
How to Join
If you would like to join both ACA and AARC (or add AARC to your existing ACA membership), please click the button below or call Member Service at 800.347.6647 x222.
Membership Costs
For new or renewing ACA members, the cost to join AARC is $40.00 for professional and regular members, and $30.00 for student, new professional, and retired members
ACA Brochure
Take a look at the latest brochure from Association for Assessment and Research in Counseling. Your way to connect and stay current.