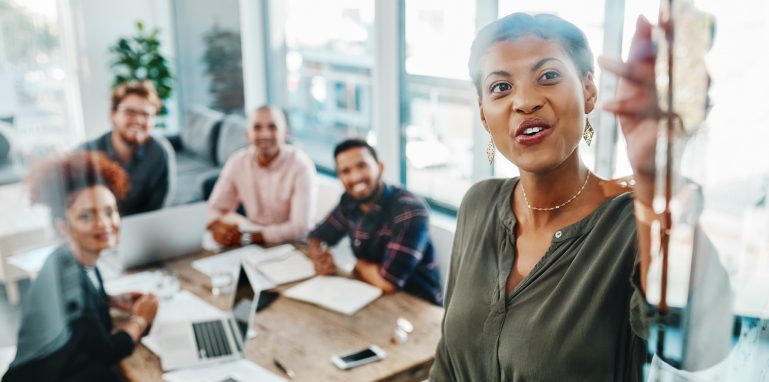 Donald Hood Student Research Grant
Award Details
AARC continues its commitment to excellence in scholarship and clinical practice through the awarding of the Donald Hood Student Research Grant. This annual grant program is designed to recognize and honor those who are seeking to complete research investigations that show promise for outstanding contributions to the counseling profession.
The recipient of the Donald Hood Student Research Grant will receive a cash award up to $500.00, a certificate of recognition, a free ticket for the AARC annual award luncheon, and acknowledgment of the award in AARC's various news outlets (NewsNotes and on the website).
If you would like to nominate yourself or a deserving student for Donald Hood Student Research, please send your nomination to AARC Grants Committee Co-Chairs (Dodie Limberg and Jaimie Stickl Haugen) via email: [email protected]
Please click here for detailed information and required materials of nomination.
Previous Award Recipients
2022 Laura C. Craven, University of South Carolina
2021 Megan A. Whitbeck and Luke A. Vitagliano, University of North Carolina at Greensboro
2020 Elizabeth Orrison, Old Dominion University
2017 Seungbin Oh, University of Central Florida
2016 Eric Price, Universiity of North Texas
2015 Madeline Clark, Old Dominion University
2014 Ashley Blount, University of Central Florida
2013 Christopher Christmas, University of Central Florida
2011 Janeen Miller, Texas A&M University – Corpus Christi
2010 Kelly Emelianchik, Old Dominion University
2009 L. Marinn Pierce, University of Tennessee-Knoxville
2008 Erin Mason, Georgia State University
2007 Laura Welfare, University of North Carolina at Greensboro
2006 Amy Land, Georgia State University
2005 Tamba-Kuii Bailey, Georgia State University
2004 Danica Hays, Georgia State University
2003 Randy Watts, University of North Carolina at Greensboro and Reginald Tucker, Harvard School of Public Health
2002 Hung-Bin Sheu, University of Maryland
2001 Simone Lambert, University of North Carolina at Greensboro and Carl Sheperis, University of Florida