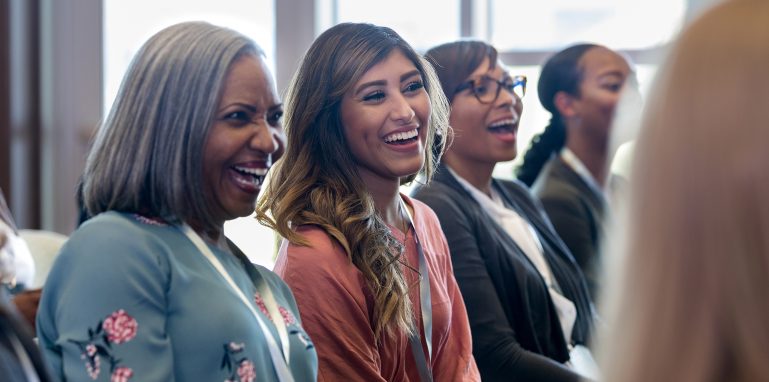 Multicultural Assessment and Research in Counseling Student Grant
Award Details
AARC is committed to excellence in student scholarship through the awarding of the Multicultural Assessment and Research in Counseling (MARC) Student Grant. This annual grant program is designed to recognize and honor AARC student members who are seeking to complete assessment or research initiatives that have a multicultural or social justice focus. Examples might include, but are not limited to, instrument development and/or validation; program evaluation; emerging practices and processes; outcome research; and qualitative, mixed-methods, or quantitative investigations. The recipient of the MARC Student Grant will receive a cash award up to $500.00, a certificate of recognition, and acknowledgment of the award in AARC's various news outlets.
If you would like to nominate yourself or a deserving colleague for MARC Student Grant, please send your nomination to AARC Grants Committee Co-Chairs (Dodie Limberg and Jaimie Stickl Haugen) via email: [email protected]
Please click here for detail information and required materials of nomination.
Previous Award Recipients
2022: Haley R. Ault, University of Tennessee Knoxville
2021: Jan L. Gay, University of Florida
2020: David Moran, Old Dominion University